Our team of experts relentlessly position our operations and be the first import or export option for our customers. Our sourcing, trading, documentation and logistics services are vital to the strategic supply chain reliance of our partners worldwide. We challenge our aspiration in playing a leading role in supply chain management by creating high ROI for any import or export process made through our company.  We have been providing our customers with export solutions that support the way they want to do business no matter their geographical location.
Our flexible model, working with only qualified and certified producers, means you benefit from high quality products, greater flexibility and time-definite deliveries. Our expertise within the import – export industry, including transport management and planning enable us to design a solution that meets your specific needs and also quickly respond to any unforeseen circumstances that this industry brings. We simplify your purchasing process and manage the logistics so that you can have time to concentrate on your daily business activities.
Our specialized network and partners in major markets, give us the possibility to source any product you wish to buy. We are able to source, monitor and dynamically search for the best purchasing and delivery option for our partners, meaning that your procurement needs are always cost effective and travelling the most efficient route.
Our non-asset based Road network provides you with flexibility, improved import – export service levels, accelerated delivery, reduced direct and indirect costs and much less complexity.
We are always open to new business collaborations.  For more information, please do not hesitate to Contact Us
Supa Export is an eminent Exporter and Supplier of a comprehensive assortment of products.
To meet our high regards for quality, we keep a constant check on the production process of all our products. We are engaged in selling a wide range of products including; Refined sunflower Oil, Crude Sunflower Oil, Corn Oil, Cocoa Beans, Coffee Beans, RBD Palm Olein, Energy Drinks, ICUMSA 45 Sugar, Agricultural Pulses, Fresh Fruits and Vegetables, Frozen Chicken, Alcoholic Beverages, etc. to our esteemed buyers across the globe.
We strive at becoming a global provider of import and export solutions. Supplying standardized products locally and internationally, while matching the value for money with products of unsurpassed quality that exceed customer expectation.
Our principal objective is to constantly provide state of the art import and export solutions, based on sustainable innovation and technology, developed in house or through strategic partnerships, to increase stakeholder's prosperity while exceeding our customer's expectation.
Knowing that a healthy ethical practice is the foundation to effective management, we will always stand by our core values;
Deliver Environmentally Responsible Client Services
Provide Employees with an Attractive Working Environment
Be an Active Community Partner
Maintain High Ethical Standards
Reliability and Fairness
Credibility and legality
Customer focus
Accountability and Cultural diversity
Creativity and Innovation
Effectiveness and efficiency
Drive Continuous Improvement
Team work and Social responsibility
Flexibility and commitment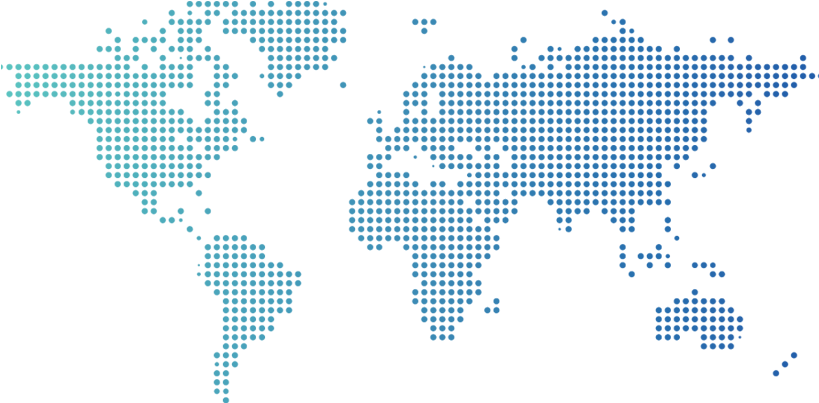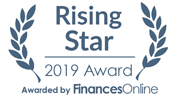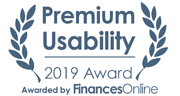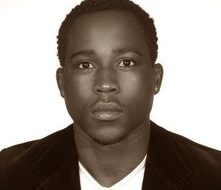 I'm happy to empower my team, partners and give them the tools needed to create positive change. We're happy to hear from you. Phone: (+46) 76 849 9890 Twitter: @SupaExport