Welcome!
We are an active member within the import and export industry.
We designs and implement customized business solutions that positively impact the import, export, distribution, logistics and supply chain management as a whole. These solutions make the daily needs of our clients simple.
We are here to make import and export challenges easy. Reach our team of experts for more.
Customized Solutions
We pride ourselves in managing the entire import or export related activity, so that our customers can concentrate on managing the day to day activities of their business.
We ship products globally, ensure that we meet and perhaps exceed the expectations of our partners.
Some of our products include: Refined sunflower oil, Corn oil, Apples, Cocoa Powder, Frozen Chicken, Chicken Paws, Crude corn oil, Crude sunflower oil, Potato, pallets, Baby Milk, and many more.
Efficient Logistics
Supply chain is one of the foremost challenges facing the import – export industry today, however, by understanding the complex supply needs of our partners, we are able to develop cost efficient supply strategies.
We are here to simplify the import – export challenges and further create a high purchasing power.
This can be of real worth, especially in markets, where hard facts and statistics are sometimes not available.
Effective Commitment
We are proud to be at the center of the import and export industry, servicing both large and small companies. We work only with producers that respect all applicable regulations and ensure that our clients get high quality products at a fair price.
We are strategically located in the South of Europe, connecting the Eastern European market to the Western European market with a wide range of opportunities.
Our non-asset based road network provides the flexibility, improve import – export service levels, accelerate delivery, reduce costs and challenges.
Professional Team
Our team of experts relentlessly position our operations and be the first import or export option for our customers. Our sourcing, trading, documentation and logistics services are vital to the strategic supply chain reliance of our partners worldwide.
We challenge our aspiration in playing a leading role in supply chain management by creating high ROI for any import or export process made through our company. We have been providing our customers with export solutions that corresponds to the way they want to do business no matter their geographical location.
Customer Focus
Our flexible model, working with only qualified and certified producers means you benefit from high quality products, greater flexibility and time-definite deliveries.
Our expertise within the import – export industry, including transport management and planning enable us to design a solution that meets specific needs and also quickly respond to any unforeseen circumstances that this industry brings.
We work closely with our logistic network to provide you with an amazing satisfaction.
" Activities within the import and export industry are easy to understand… But, the real engine behind its success is the passion of the people, their motivation and direction is necessary."
– Sam' Esale –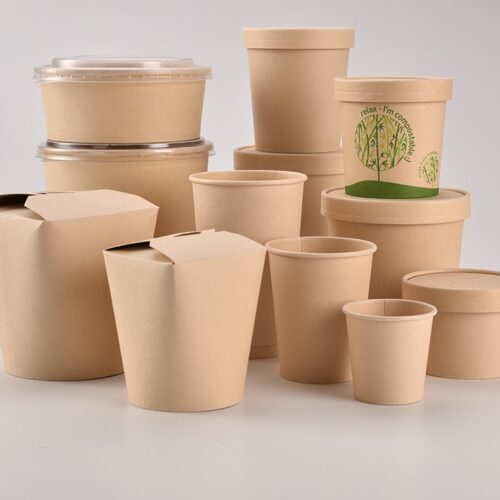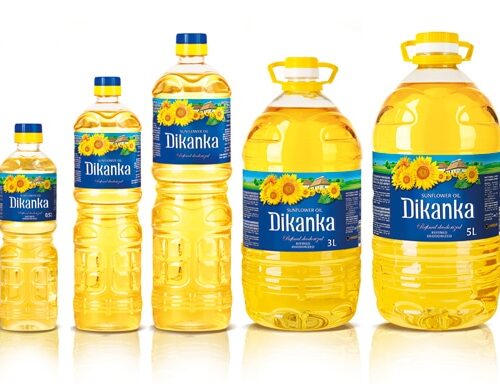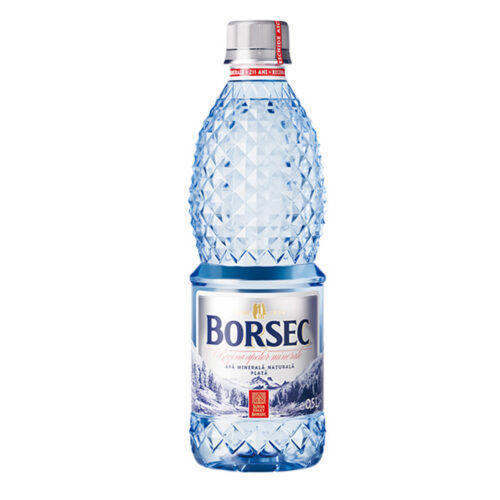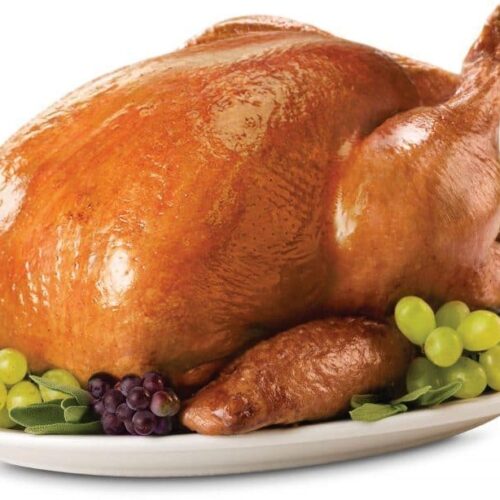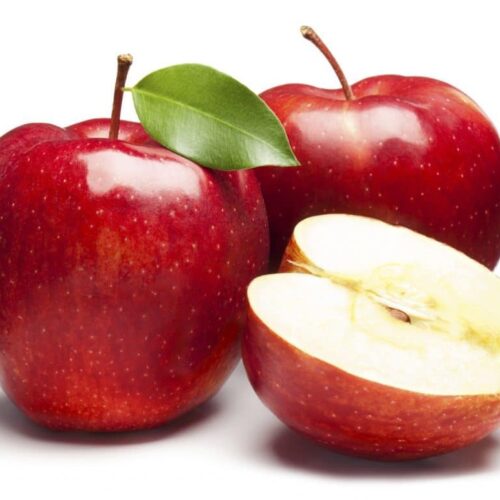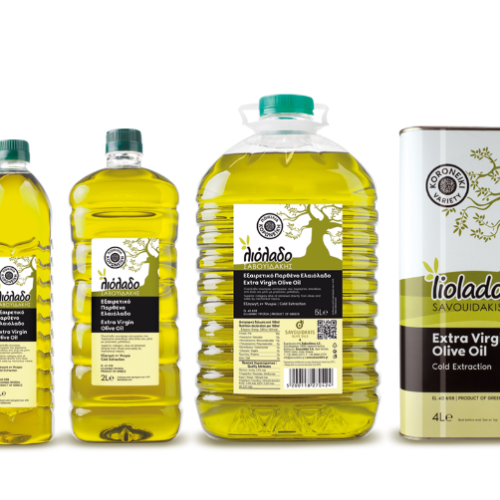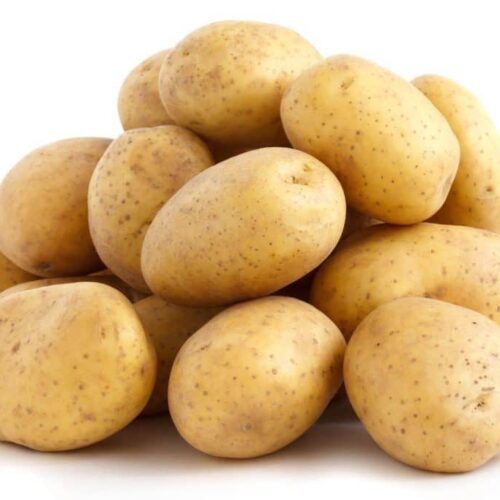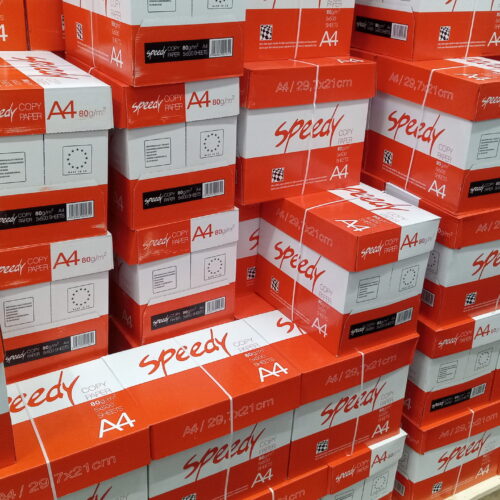 Import Management
Do you believe that your import needs are simple enough that you can manage international relations with suppliers and businesses all on your own?
We simplify your purchasing and manage the logistics so that you can have time to concentrate on managing your daily business activities.
Export Management
We analyze pieces of information and individual decisions provided by our clients, and build them into an organized, integrated system of export management procedure.
Our export management program can be established to manage your export related decisions, and transactions to ensure that all products are in compliance with the EAR.
Business Development
We provide business development opportunities by carrying out extensive networking and analysis.
Our proven Export Launch Program, developed through years of practical experience and research, optimizes export results and minimizes company costs. Read More Here.
Consultation
If you are new to importing and exporting, Supa Export can provide tailored import & export consulting services that will guide you through the entire process from start to finish.
When the word "international" features in any of your business dealings, ensuring exchanges can be anything but simple. Read More Here.
Agricultural & Processing
A common and traditional definition of the agro-processing industry refers to the subset of manufacturing that processes raw materials and intermediate products derived from the agricultural sector.
With our understanding of developing markets, we have the needed experience to source a wide range of raw materials such as: Cocoa beans, Palm Kernel Oil, Palm oil, Coffee beans, Bananas, Avocado, Oranges, Pineapples and many more needed for the production of finished goods.
Open TO Collaborations
We are always ready to collaborate with both raw material producers to food processing factories worldwide.
Our  global coverage allow our clients not only to benefit from a wide variety of products in the most suitable markets, but also to benefit from our ability to access and monitor local market sentiments and price conditions. This can be of real worth, especially in markets, where hard facts and statistics are sometimes not available.
We provide tailored import and export solutions. Our commitment and experience ensures that you're always getting the best results.